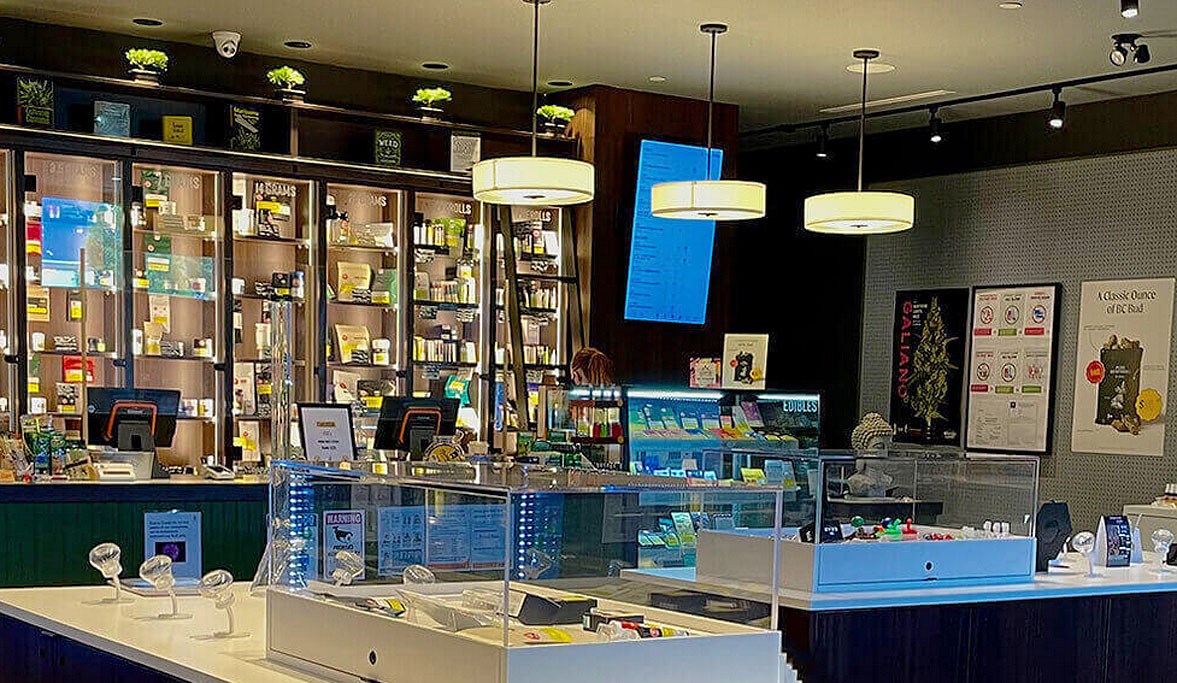 The business would operate solely as a cannabis pharmacy and no cultivation, processing, or manufacturing would take place near the site
The city of Delta could get its first legal cannabis store.
The council will discuss a recommendation from staff on Monday (June 14th) to give preliminary approval for an application to rededicate a cannabis dispensary to open at 616 Chester Road on Annacis Island.
In the event of provisional approval, the application would go to a public hearing.
The facility would be located within a 3,638 square foot portion of an existing multi-tenant industrial building.
The retail portion would be in a 100 square meter storefront.
The property is currently classified as a medium impact industrial area.
The proposed cannabis dispensary would be operated by Seed & Stone, a non-medical cannabis retailer that currently has a store in Chilliwack and is expanding to Victoria and elsewhere in BC
A report from Delta employees said the owner has over 20 years of retail experience including managing liquor stores.
The report also notes that the applicant is proposing minor site improvements to meet zoning requirements and implement the Crime Prevention through Environmental Design (CPTED) proposals of the Delta Police Force.
Prior to legalizing cannabis in Canada in 2018, the city council passed bylaws banning cannabis stories in all zones, but kept the door open to review on a case-by-case basis.
The idea was to limit all new potential cannabis businesses to industrial areas.
The council previously approved two applications for rededication to permit cannabis production facilities in industrial areas, which are also being examined on a case-by-case basis.
The report adds that Seed & Stone would be required to purchase cannabis products directly from the provincial government's sales department.
BC Attorney General Mike Farnworth held a press conference this week to ask British Columbians to avoid buying illegal cannabis.
He said the province recently worked with the British Columbia Center for Disease Control as well as the National Collaborating Center for Environmental Health to test 20 samples of confiscated illegal cannabis for contamination.
He said tests showed traces of 24 different types of bacteria, as well as fungi and heavy metals, and almost all of the samples contained at least one of the contaminants.