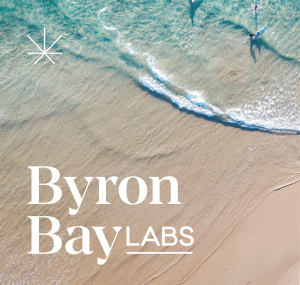 Irish Health Minister Stephen Donnelly TD has announced the deployment and funding of the country's medical cannabis access program.
The then Irish Minister of Health, Simon Harris, signed a bill last July to start a formal medical cannabis program in Ireland. The program was expected to run (funded) until the end of 2020. But better late than never.
In the Irish budget, an additional EUR 4 billion was added to the health budget in October 2020, and thanks to this additional funding, the medical cannabis access program was added to the Health Service Executive (HSE) plan for 2021.
"The purpose of this program is to facilitate compassionate access to cannabis for medical reasons where conventional treatment has failed," said Minister Donnelly. "It follows the clear path taken by the Health Products Regulatory Authority in its 'Cannabis for Medical Use – A Scientific Review' opinion."
advertising
Work on drawing up the program began in March 2017 after the report was submitted. prepared at the request of the Irish Minister of Health – so it has been a long way to get to this point.
There are currently only three qualification conditions:
Spasticity Associated with Multiple Sclerosis
persistent nausea and vomiting associated with chemotherapy
severe, treatment-resistant epilepsy
.. among the four approved products:
High CBD oil drops from Aurora
CannEpil from MGC Pharmaceuticals
THC10: CBD10 from Tilray.
Other products are currently being assessed by the Health Products Regulatory Authority (HPRA).
"Ultimately, it will be the medical advisor's decision, in consultation with their patient, to prescribe a specific treatment, including cannabis-based treatment, for a patient they are caring for," said Minister Donnelly. "It is important to note that there are no plans to legalize cannabis in this country."
Recent changes to medical cannabis regulations in Ireland include a temporary system that allows patients easier access to their prescribed treatments and is permanent as of December last year. In the past, patients had to travel to the Netherlands to buy their medication, but the changes allowed patients to order medical cannabis products from Dutch companies.