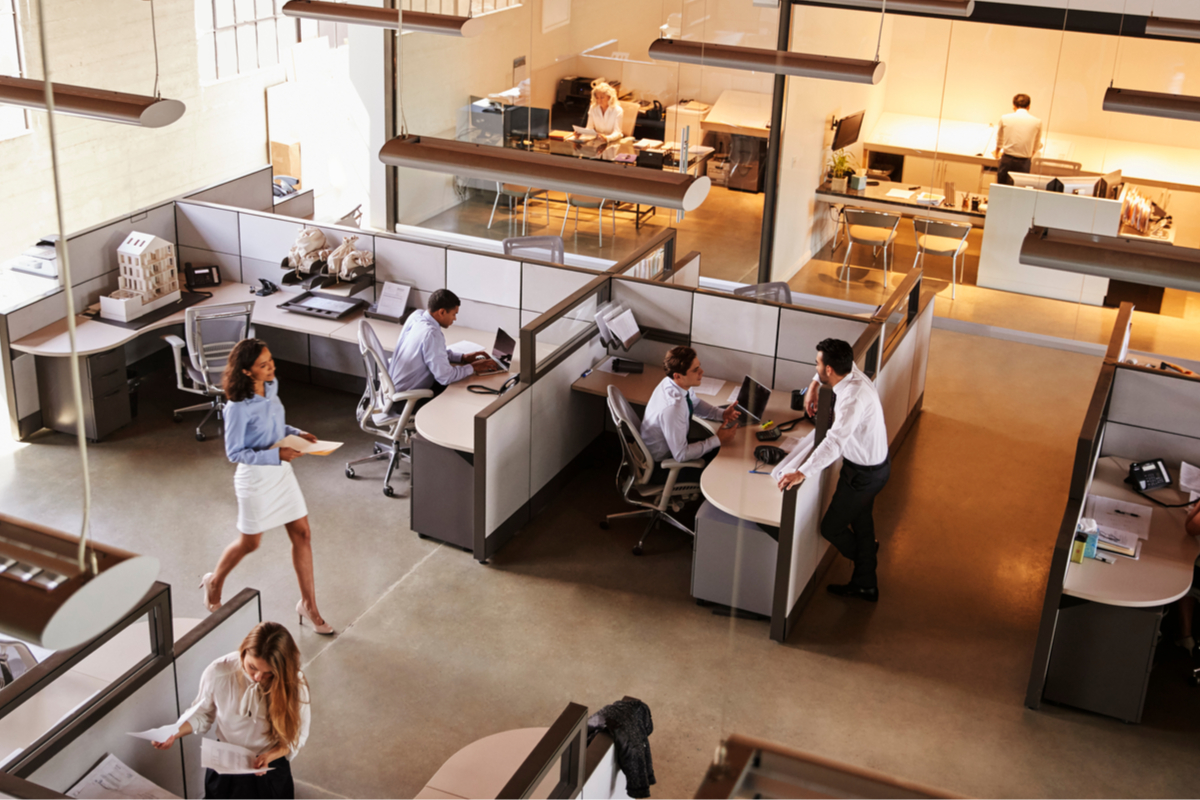 Ken brother, former director of sales and media productions CannaCribs, joined Grow Glide as director of business development. At CannaCribs, Frate was responsible for developing pre-production strategies and sales goals, and signed hundreds of million dollar sponsorship deals across the cannabis industry.
"Not only does Ken bring the best of the cannabis business network of trusted relationships, he also has a strategic vision to improve our overall sales organization and meet our very ambitious sales targets," said Grow Glide's Chief Executive Officer Travis Black. "This attitude is a defining moment in our company and a signal that Grow Glide is a serious player not only with our vertical shelf solution, but also with the many other innovative cannabis growing solutions in our product pipeline."
Cresco Labs Appointed consumer goods industry veteran You gent to the role of Chief Operating Officer. He brings more than 35 years of CPG experience to the company, most recently as Chief Supply Chain Officer at US Foods. Ghent previously held senior positions at PepsiCo for 30 years.
You gent
"As Cresco Labs has grown immensely and has a presence in multiple states, the size and requirements of our business have grown significantly," said Cresco Labs, Co-Founder and CEO Charlie Bachtell. "Ty's experience as a leading sales and supply chain optimizer for one of America's largest grocers and one of the world's leading CPG companies will help Cresco Labs improve its levels of quality and service by driving operational execution as we increase the scale of operations in all areas significantly increase our strategic presence in several countries. He has made it his business to take existing operations to the next level, optimize integrated supply chains and develop managers within organizations – and thus achieve more success with every stop on the way. "
Josh Rosen, Co-founder, former chairman and current chairman of 4Front Ventures joined Bengali capital as managing partner. Former Cannex Executive and General Counsel Jerry derevyanny joined as headmaster.
"Bengal has been involved in the cannabis industry since our seed investment in Green Thumb Industries in 2013 and Josh is as impressive as anyone we have met in the field," said the founder and managing partner of Bengal Capital Sanjay Tolia. "He brings a successful investment and operating record to Bengal, and we cannot think of a better partner to help us identify, respond to and unlock value in the particular situations we see across the investment landscape. Most of all, it's an ideal culture for Bengal and I'm incredibly happy that Josh has agreed to work with us. "
Multistate cannabis operator based in Colorado Green dragon added three appointments to its executive team in newly created roles: Chief Financial Officer Trey Handley, Retail Operations Director Jackie Cobleand General Counsel Daniel Kramer.
"Internal growth goes hand in hand with external growth. Trey, Daniel and Jackie specialize in their areas of expertise, diversify our expertise and are convinced of the existing Green Dragon strategy, "said Green Dragon Co-Founder and Chief Executive Officer Alex Levine. "Our expansion is strategic and we focus our business on success as this unique industry evolves and Green Dragon continues to grow every year."
Operations manager Greg Sutton resigned from his position at Harborside Inc..
"On behalf of the entire team, I would like to extend my heartfelt thanks to Greg for his contributions and unremitting efforts during his tenure with Harborside," said Harborside Interim Chief Executive Officer Peter Bilodeau. "We wish him all the best in his future endeavors."
Changes and additions to the Board of Directors and the Advisory Board:
Land stocks appointed Katie Bayne to his board of directors. She brings more than 30 years of consumer marketing and operations experience to the company. Bayne currently serves on The Honest Company's board of directors.
Marni Wieshofer joined the Board of Directors Organizational Charts. Her experience spans a variety of leadership positions including Chief Financial Officer and Executive Vice President, Corporate Development at Lions Gate Entertainment, Managing Director at TMT Corporate Finance Group, and Senior Vice President, M&A and Chief Financial Officer at Media Rights Capital.
357 Hemp logistics appointed logistics expert Jeremy Powers on the role of strategic advisor. Powers is the founder of the LGS Group and co-founder of the logistics company Hangar A.
Trademark attorney Scott Thompson joined the advisory board Viridian Capital Advisors. He recently served as General Counsel, Intellectual Property / Marketing for Mars Incorporated. He has also held senior positions at Philip Morris, Colgate-Palmolive and GlaxoSmithKline.
Do you have any new hiring or promotion messages to share Cannabis career clock? Send your press release to [email protected].