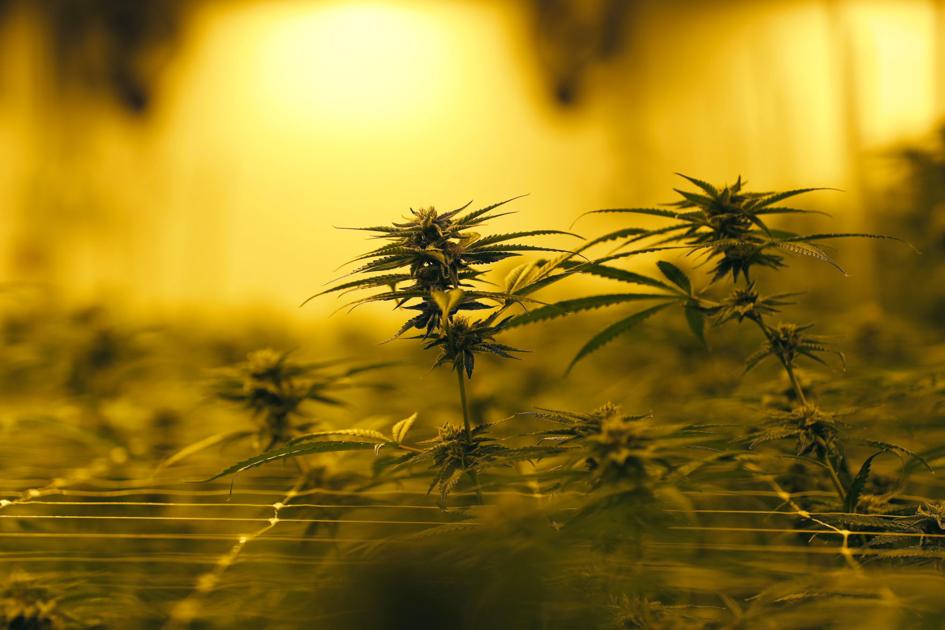 The West Virginia Senate Health Committee passed legislation Thursday to add food to the list of acceptable forms of medicinal cannabis.
Senate Bill 590 adds food to the list of permitted forms of cannabis for patients to consume under the medical cannabis program.
The committee changed the draft law so that the packaging must not be tempting for children – for example in the form of an animal or flavored like candy.
The change came after Senator Mike Azinger, R-Wood, said he was against the bill because research showed that children's exposure to cannabis has increased across the country since the introduction of medicinal cannabis.
According to an eight-year study published in the Journal of the American Medical Association, pediatric exposure to cannabis increased in Massachusetts after medical marijuana was legalized. The study found that calls to the Regional Poison Control Center for issues related to all cannabis products in children aged newborns to 19 years have more than doubled – from 29 calls four years before medical cannabis to 69 calls four years after legalization .
The incidence of cannabis calls with a substance increased from 0.4 per 100,000 before legalization to 1.1 per 100,000 after legalization, an increase of 140%. The 15 to 19 age group had the highest incidence of cannabis exposures reported by poison control. However, children from newborn to 4 years of age also had a significant increase in edible-related calls after legalization.
Similar results were found in studies of medical cannabis programs in Colorado and Washington.
The JAMA study concluded that states need to tighten regulations to prevent accidental exposure of children to cannabis and step up efforts to prevent adolescents from using marijuana.
In effect four years ago, no patient in West Virginia has yet had access to medical cannabis. The permits for grow facilities and pharmacies were approved last year and patient registration began in February.
The health committee passed the bill, with Azinger being the only one against. It now goes to the house floor. The bill is sponsored by Senator Mike Woelfel, D-Cabell.