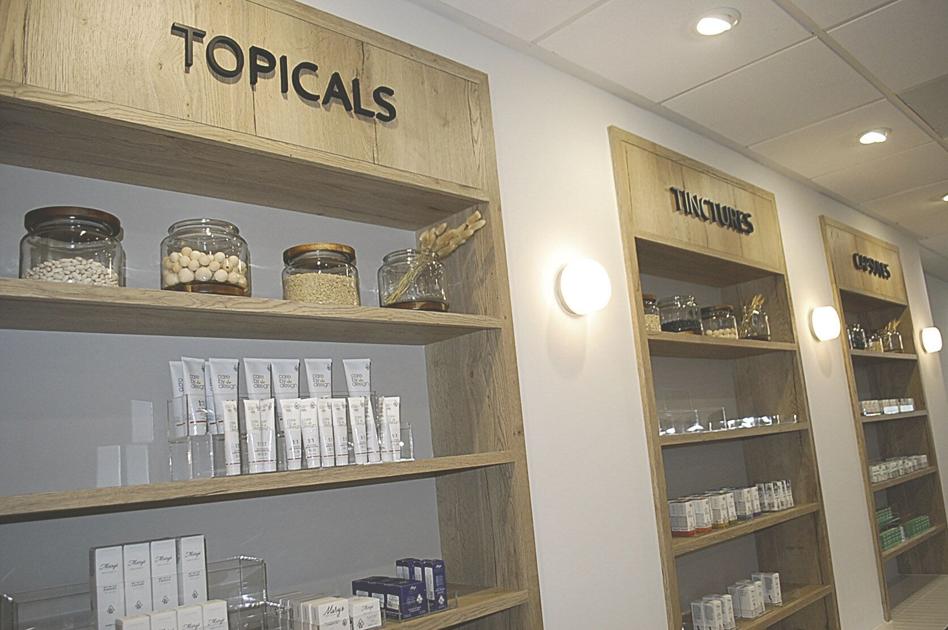 Concerned that Banning is being selective and picking "winners and losers" between potential successful companies, Banning's Mayor, Pro Tem David Happe, insisted on his pro-business stance in a continuation of a Tuesday evening hearing.
"We have the option to strike here while the iron is hot," Happe said, referring to a change in community law that would allow cannabis micro-businesses to set up businesses and attract some of the businesses that Desert is instead monopolizing Hot springs and cathedral city.
His only concern was making sure a 200-foot buffer is effective when a micro-business has a retail front, which many of them usually do.
A micro cannabis business, according to the city, is a commercial cannabis company that operates at least three out of four cannabis businesses: retail sales, growing less than 10,000 square feet of roofing (anything larger is a commercial cannabis growing company), distribution, and the Production in the same premises.
"What we learned is that cannabis is not the boogieman," said Happe. "This is going to be a long process" of trial and error for the city as it turns to industry support, suggesting micro-businesses are sure to be flawless outfits that add extra pairs of eyes to the community.
Councilor Alberto Sanchez did not buy it, stating that micro-businesses are simply "a workaround for retailers," of which three pharmacies are currently allowed in the city, although only two have opened with permission. "It's just a way of getting more retailers into town and that doesn't suit me well," said Sanchez. "When it comes to growing, you can grow your own thing, but you can only grow seven plants" legally, noting that small businesses with retail components don't necessarily have to sell home-made products.
"The restrictions imposed by the city are there to protect the residents of Banning," said Sanchez.
He recommended a joint meeting with the planning commission, which had to give recommendations to the council for approval.
Sanchez was the only one who voted against approving the measure (Councilor Kyle Pingree was absent during that part of the meeting), which passed 3-1.
The city lifted a proposed limit on the number of micro-businesses allowed and let the market determine the sustainability of success; will impose a buffer preventing retail operations from taking place within 60 feet of residential areas; and removed a restriction that would have made retail stores "delivery only".
Staff Writer David James Heiss can be reached at dheiss@recordgazette.net, and messages can be left at (951) 849-4586 x114.