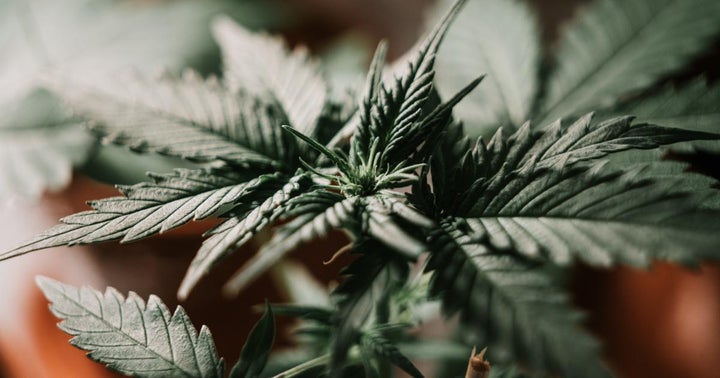 Cannabis-focused consumer goods manufacturer Auxly Cannabis Group Inc. (TSX: XLY) (OTCQX: CBWTF) announced Tuesday that it would implement changes to certain provisions of its previously issued bond with the tobacco giant Imperial Brands PLC.
In 2019, Imperial invested C $ 123 million ($ 92.8 million) in Auxly, in the form of a bond that can be converted into 19.9% ​​ownership of the cannabis company at a conversion price of 81 cents per share.
Under the agreement, Imperial agreed to Auxly use Imperial Brands' global steam technology and access to it Nerudia, its steam innovation business. In addition, Auxly becomes the exclusive partner for Imperial's cannabis business.
"We look forward to working with the incredibly strong team at Imperial Brands," says Auxly CEO Hugo Alvessaid at the time. "We believe that there are significant opportunities for growth and value creation for both companies."
In April companies have one Amendment agreement to extend the term of the bond by two years until September 25, 2024and allow Imperial to convert all or part of the accrued and unpaid interest on the outstanding Notes annually into common stock.
According to the changes, the interest payment on the bond remained unchanged at 4% per annum, payable annually.
Auxly also announced it sold its stake in 2368523 Ontario Limited – which operates as curative cannabis – for $ 6 million to a private buyer.
The company acquired all of Curative Cannabis' interests and assets under a foreclosure warrant issued in 2019, including a grow facility in Chatham-Kent, Ontario that has been closed since then.
Photo by GRASS GREEN on Unsplash
For the latest financial news, exclusive stories and memes, follow Benzinga on Twitter, Facebook and Instagram. For the best interviews, stock market talks and videos, subscribe to our YouTube channel.
© 2021 Benzinga.com. Benzinga does not offer investment advice. All rights reserved.